---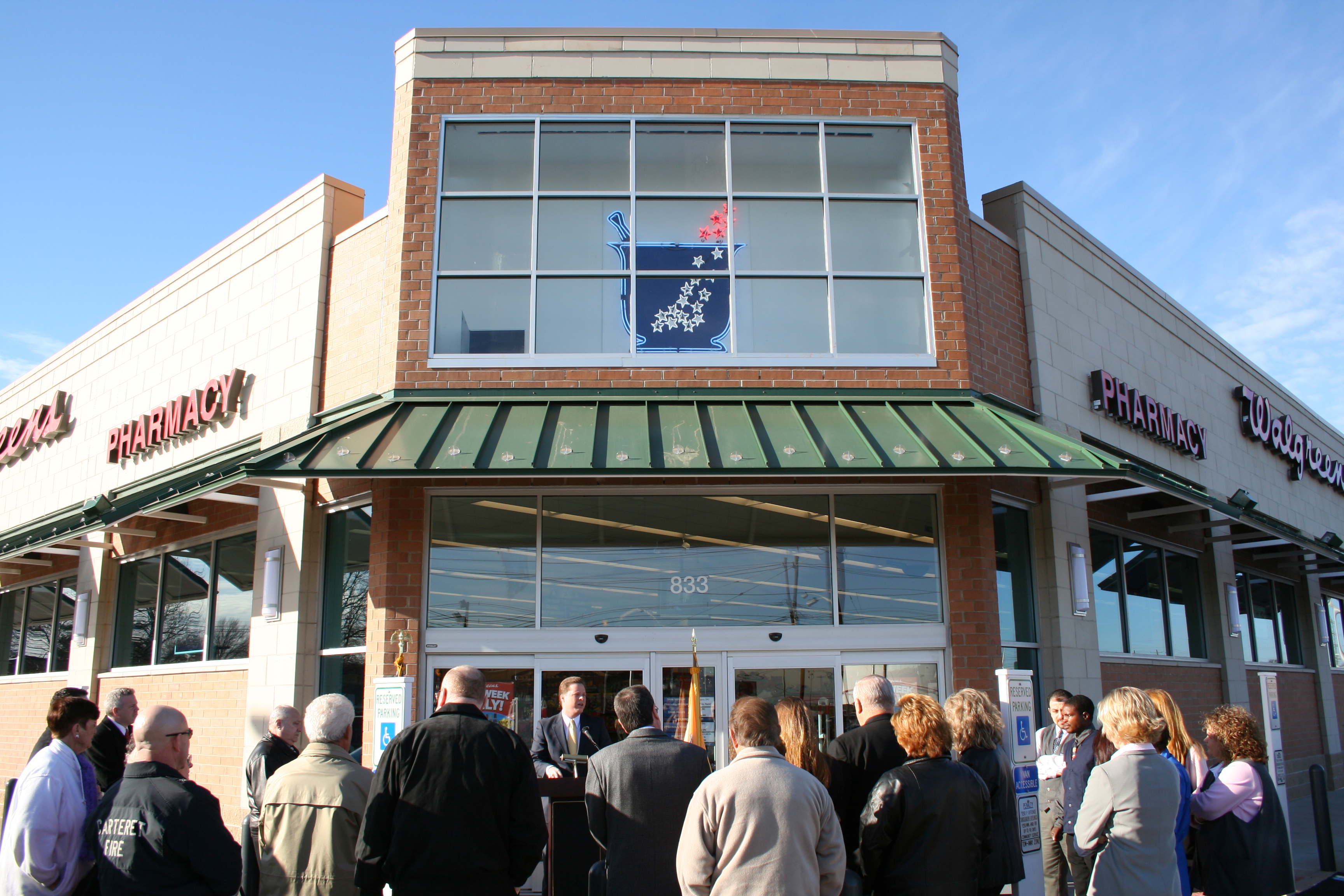 Economic Development
The local economy is the backbone of any strong municipality. That's why Dan Reiman has worked right alongside the local business community, advancing smart-growth policies and generating over $1 billion in private investment and ratable growth.
Businesses want to do business in a town with a solid economic standing and programs designed to establish them in the community. Working hand-in-hand with the Carteret Business Partnership, the Reiman team has rolled recruitment and retention programs, as well as façade improvements for the West Carteret business corridor.
---
Public-Private Partnerships
One need look no farther than the RWJ Fitness and Wellness Center to see a shining example of the type of results that are possible when government works with the private sector, not against it. Dan Reiman worked to construct the $14 million facility, without spending a dime of local taxpayers' money, through a combination of grants, endowments, and donations. Now, RWJ leases the building from the Borough, providing income for the town and offering a superior level of health services to local residents.
In keeping with this tradition, the Reiman administration has announced its intent to purchase and restore the former Ritz Theater on Washington Avenue, partnering with a regional performing arts group to restore the historical building to economic viability. With plans for a 100 seat performing arts center and attached 6 screen movie theater, the Ritz Theater Restoration Project is sure to become a corner stone of the downtown business district and a beloved piece of Carteret's past and future.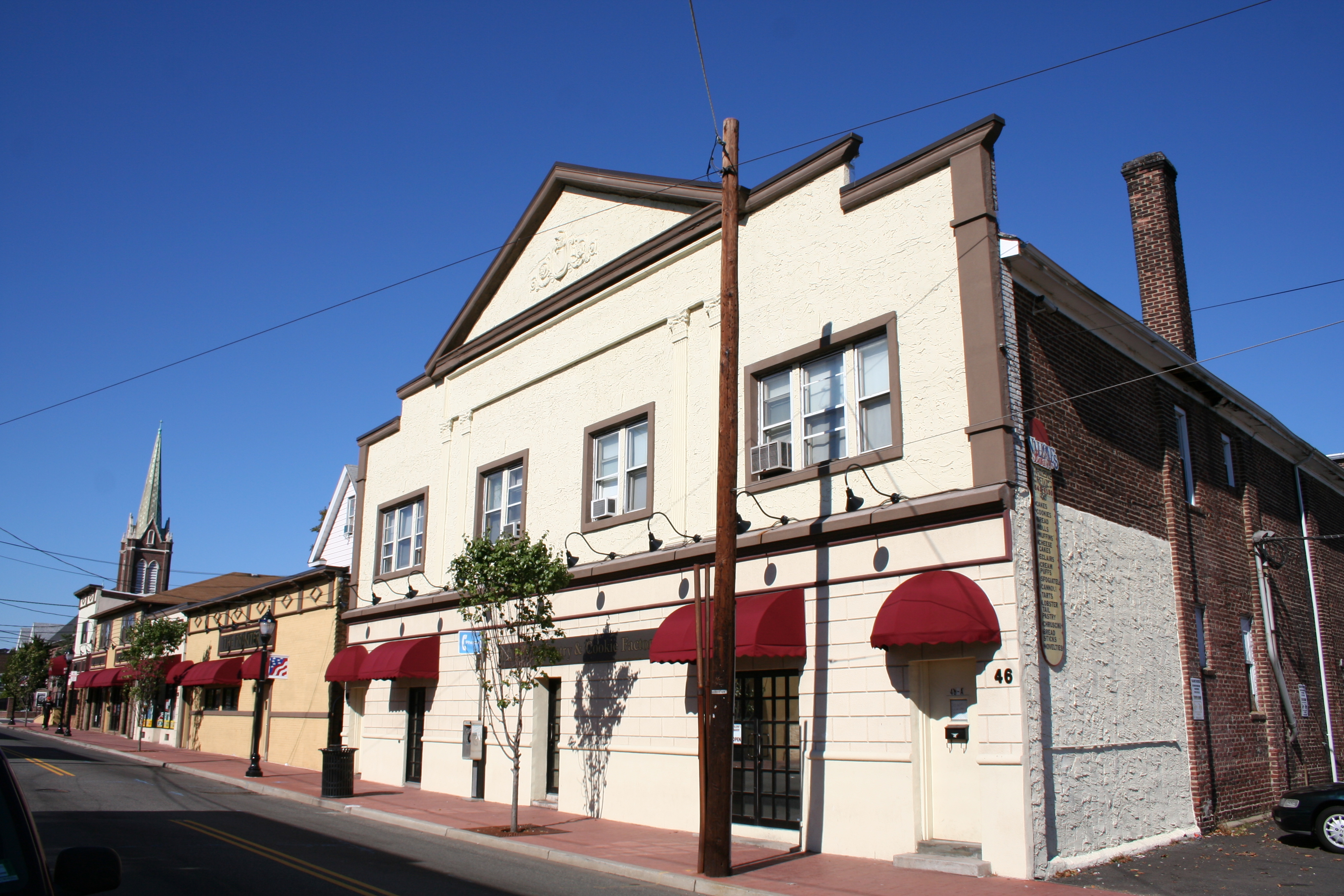 ---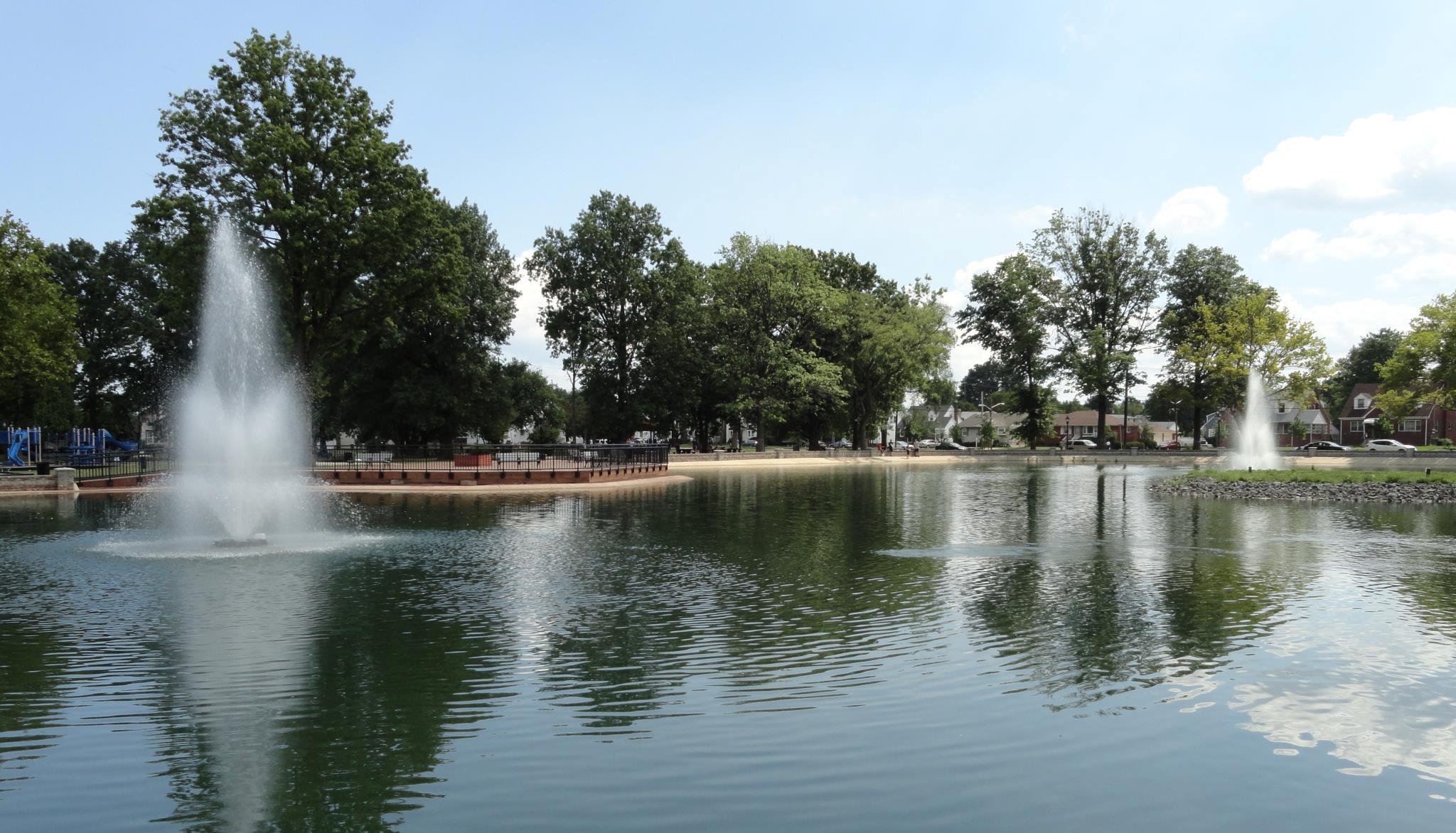 Investing in Our Future
Updating infrastructure and improving public amenities have been a priority since Dan Reiman's first day on the job, and he hasn't slowed down since. Since he became mayor, the borough has invested over $60 million into our parks and recreation system, and repaired over 125 local roads.
With over $12 million in road reconstruction planned for 2014, and improvements to Bishop Andrews and Cornell Estates Parks already underway, residents will continue to experience the benefits of an administration that has been able to leverage its fiscal responsibility and debt-slashing to increase programs and services offered to the community.
---
Fiscal Responsibility
Local taxes stabilized. Outstanding bonds reduced by 80%. Borough debt slashed by $32 million.
These are just some of the statistics that have become hallmarks of an administration fiercely devoted to debt reduction. In an age where most have come to associate government at all levels as tax-and-spend free-for-alls, Carteret has stood out as a steward of local tax dollars. Financial analysts from across the state and on Wall Street have taken note, awarding the Borough an A1 credit rating, the highest possible, and lauding its strong financial standing. Dan Reiman and his team have unsaddled Carteret taxpayers from the burden of immense municipal debt, and will continue to solidify our standing as a prime example of fiscal leadership.